Projects' summaries
Interreg MED Green Growth Community counts six modular projects under the priority Axis 1 "Promoting Mediterranean innovation capacities to develop smart and sustainable growth and the programme specific objective 1.1 "To increase transnational activity of innovative clusters and networks of key sectors of the MED area", which are: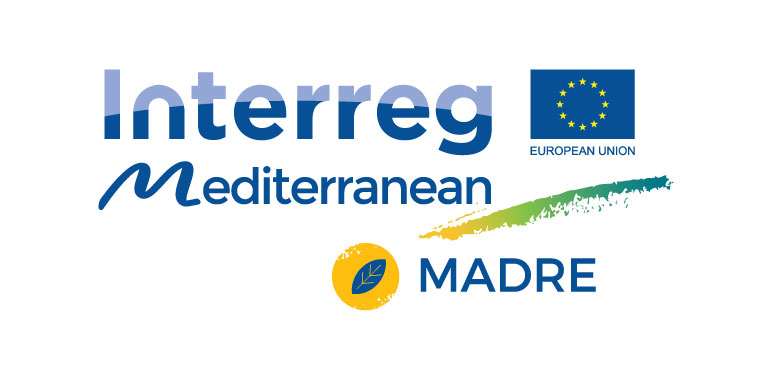 MADRE (M3)
Metropolitan Agriculture for Developing an innovative, sustainable and Responsible Economy
Metropolitan and periurban agriculture (MPA) still suffers from a "mainstreaming gap", remaining overlooked by public policies. MADRE will gather MPA key stakeholders and create a transnational cooperation in the MED area to foster a change process in the urban food supply model. The project will capitalize on knowledge, pilot actions and policies, and networks in order to pave the way for MPA stakeholders' empowerment and commitment to initiating a transnational clustering process. Such a process will involve a pluralistic and multilevel partnership from 5 MED countries.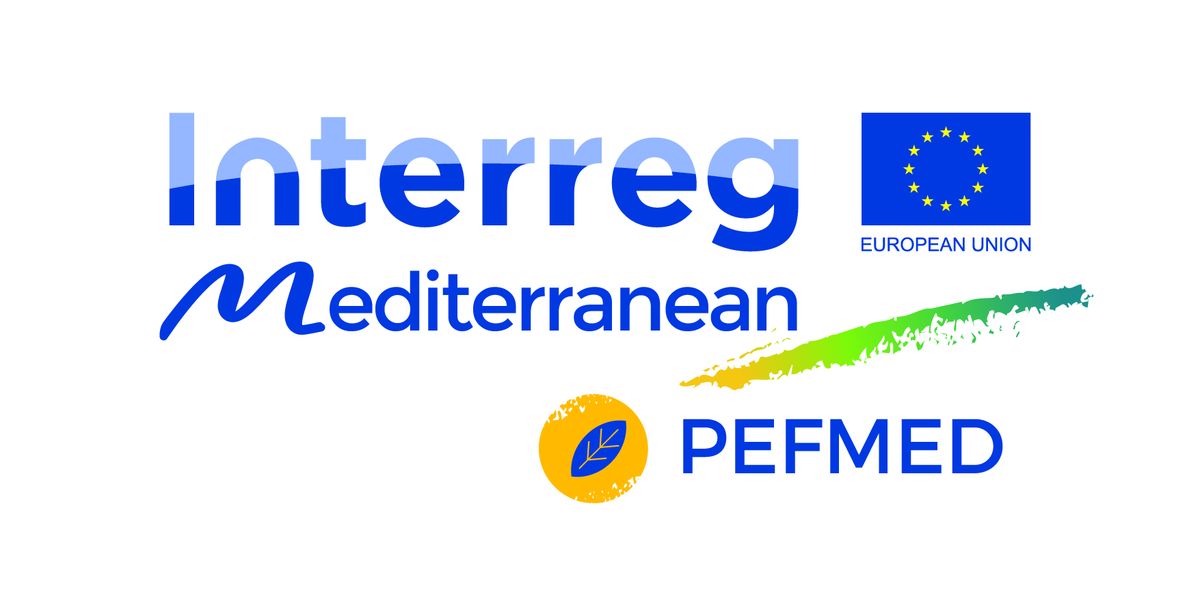 PEFMED (M2)
Uptake of the Product Environmental Footprint across the MED agro-food regional productive systems to enhance innovation and market value
The project aims to test the applicability of the EU Environmental Footprint method over some regional agro-food systems and within specific testimonial product groups, tailoring it to the geographic context, thus going beyond the efficiency analysis so as to account for the different functions the food and the production systems provide. The final aim is to foster targeted systemic interventions to green the agro-food supply chain, promote the market uptake of eco-innovative patterns and maintain the competitiveness in the frame of the regional Smart Specialization Strategy.
CAMARG (M2)
Clusters of Innovative Zero-km Agro-food Marketplaces for Growth
High-quality zero-km agro-food products directly on your table at the same price of standard-quality mass retail stuff. This is the CAMARG aim, pursued by the testing and validation of an advanced eCommerce solution suited to support small producers in any MED territory characterized by agro-food excellences. The web-based service will support clusters of small local producers in organizing self-sustaining supply networks able to deliver daily the selected food to the consumer locations.

ARISTOIL (M1+M2)
Reinforcement of Mediterranean olive oil sector competitiveness through development and application of innovative production and quality control methodologies related to olive oil health protecting properties
ARISTOIL aims to reinforce the competitiveness of the Mediterranean olive oil sector through the development and application of innovative production and quality control methodologies related to olive oil health protecting properties. The core objectives of the project are: to provide Mediterranean producers of olive oil the potential to increase the value of their product, to increase Knowledge capacity of olive oil producers and to Increase demand for high quality olive oil.
GREENOMED (M2)
Mediterranean Trans-Regional Cooperation for green manufacturing innovation
The lack of pilot plants accessible by companies is a barrier limiting the industrial exploitation of European research results that can make manufacturing more sustainable. The objective of GREENOMED is to test and transfer an inter-regional Clusters-centred cooperation methodology aimed at the establishment of a European network of pilot plants supporting green industrial growth in MED Regions.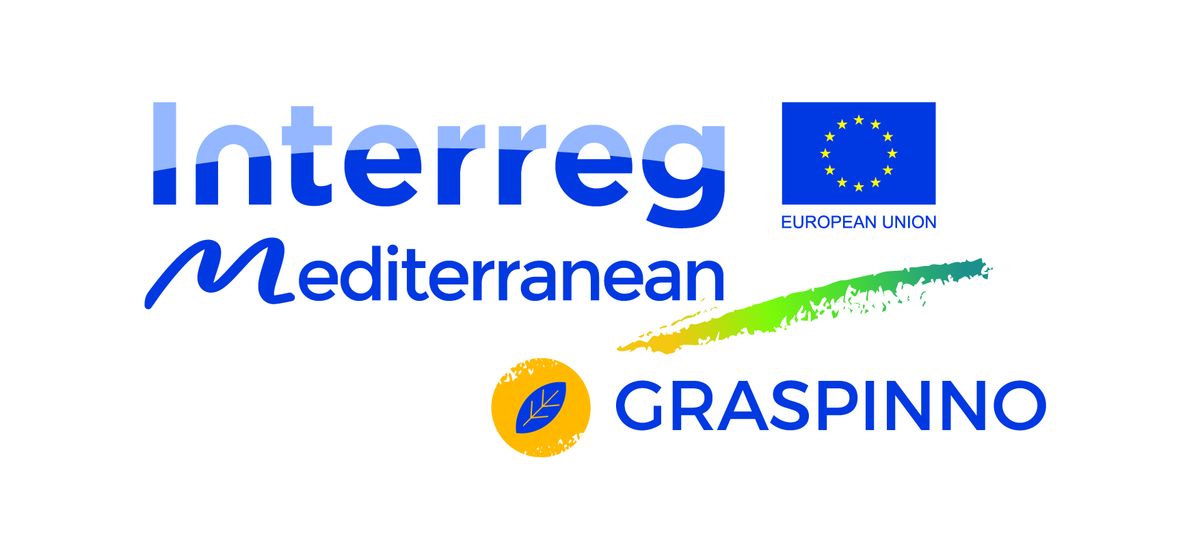 GRASPINNO (M2+M3)
Transnational model, strategies and decision support for innovative clusters and business networks towards green growth, focusing on green e-procurement in EE/RES for energy refurbishment of public buildings
GRASPINNO provides innovative green procurement solutions for energy savings/efficient refurbishment of public buildings, focusing on smart cities and communities. Its goals: (a) Improve the capacity of Public Authorities (PAs) to manage the energy efficiency of buildings, moving towards nearly zero energy building; (b) Strengthen SMEs to enter the green energy market. Consolidating EU results from ePrior, PEPPOL (CIP), CO-EFFICIENT and GRASP (MED), we validate an integrated framework of strategies, methods, databases and tools at a wide range of MED pilots. Replicability, transferability and leverage effect allow us to provide smart/low-cost/sustainable solutions to PAs and SMEs in the whole MED region.
Green Growth Community projects summary