Why & How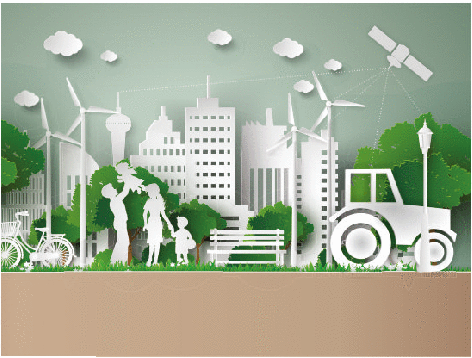 "Interreg MED Green Growth Community" is established in the framework of Interreg-MED so as to face the main challenges in the MED area, related to the topic. Green growth can lead to sustainable development and can promote innovation on fields like agriculuture and agri-business, bio-agriculture, bio-food, products' transformation, valorization and commercialization. It also involves sectors like energy efficiency, green procurements, eco-innovation, waste management-recycling and smart cities.
SYNGGI is the horizontal project in the field of Green Growth, whose approach in addressing common territorial aforementioned challenges/joint assets, is driven by:

1. creating bridges among successful MED and European environmental clusters so as for innovation and knowledge to be shared
2. communicating and bringing together all stakeholders from the quadruple helix (SMEs, academics, research institutes and governing authorities) so as for innovation to be reinforced

3. using business institutes and stakeholders from the market that can approach the modular projects and probably invest in their ideas

4. giving special attention to green growth challenges in collaboration with the rest of horizontal projects

5. reaching broader audiences exploiting various communication channels especially via innovative social media tools

6. testing new agro-food schemes, promoting quality and differentiation of MED products, adapting updated technologies in the food supply chain

7. promoting innovation in energy efficiency planning and introducing new methods for targeted and more feasible green procurements

8. adapting novelties in cities' management and innovative technological solutions can create more wealth, new jobs and new opportunities especially for young scientists.