What we do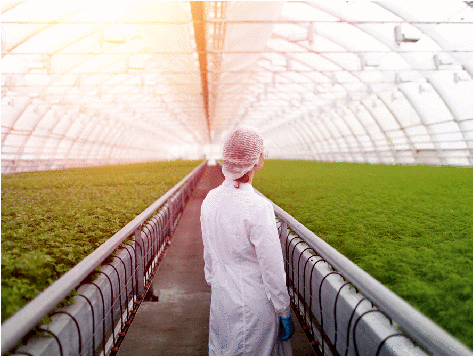 OUR PHILOSOPHY AIMS TO:
Support modular projects submitted under the objective Green Growth of the priority Axis 1. Innovation of the Interreg MED Programme with the aim to strengthen innovation capacities of public & private actors of MED regions, giving them a transnational dimension in line with the targets and strategies of the Managing Authorities for the MED Area. Through SYNGGI, our main objective is to build a community network, supported by an agile communication and capitalization tool, that help all MED and extra-MED area stakeholders' to enjoy the experience and the results done during projects' implementation and even after their completion. Significant effort will be given to reinforce "Platform Project" reach EU officials and produce innovative policies.
Act as a dynamic network between innovative projects focused on renewable energy, energy efficiency, waste management-recycling, smart cities and ecoinnovation.
Obtain the following specific objectives:
improve the innovation capacity of MED stakeholders with whom it will interact
reinforce their role in EU and international networks
adapt results as to produce territorial policies, more efficient and relevant with each territory's needs.
OPERATING WITH AN HOLISTIC APPROACH
PROJECT MANAGEMENT
Coordination and monitoring activities:
Creation of Interreg-MED Green Growth Working Groups/MGT meetings
Day to day management
Quality control-Contingency plan-Risk analysis-Problem solving recommendations
HP monitoring and evaluation
COMMUNICATION FOR THE HORIZONTAL PROJECT
Implementation of a coherent External Communication Strategy (ECS):
External Communication framework set-up
One way dissemination actions
Multi-way communication actions-Transnational events
Networking in and beyond MED area
Training and upgrading MED clusters
Lobbying activities in Brussels
COMMUNITY BUILDING
Internal communication philosophy that can act as knowledge multipliers for MED Community:
Community of Practice creation
Digital MED community establishment
Research-homogenization /Creation of common methodologies
Internal Networking-CB events
CAPITALISING
Producing policies that will push the region to invest more actively in innovation:
Co-ordination of the activity-Basic principles
Analysis
Synthesis-Homogenisation
Capitalisation synergies-networking for capitalisation purposes
Externalising capitalisation
Policies recommendations / legislations
EMPOWERED COMMUNITY CREATION FOR MED AND NON-MED STAKEHOLDERS
Creation of a solid Green Growth Community that will act as a hub to accept modular project results and disseminate them among partners, consortia and countries. That way, solutions will be available for all consortia to use and benefit from.
UPGRADING GREEN GROWTH MED NETWORKS
Interreg-MED Green Growth Community will create bridges and externalize its members' efforts towards innovation. It will link the most successful EU environmental clusters, associations, networks outside MED areas and organize bilateral events and training activities that will transfer their "best practices" to the MED region.
CAPITALIsATION SUPPORT
Capitalisation-transfer will consist of activities to outreach the project results to transnational and European level. All capitalisation activities will be available for Axis 4 of Interreg MED and the final goal is to end-up with a group of unprecedented green growth policy recommendations.